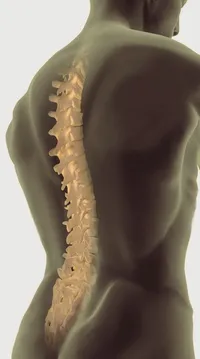 'Wellness' and Chiropractic:
Chiropractors are among the originators of the wellness movement. They have spent more than 50 years educating their patients on the benefits of a wellness lifestyle. Proper nutrition, exercise and routine chiropractic care help the body to perform at maximum efficiency, resulting in improved function.
The term improved function has been used by chiropractors for years to help patients understand the benefits of chiropractic care and the role it plays in true wellness. The body is made up of muscles, organs and glands that are controlled by the nervous system, and the nervous system consists of the brain, spinal cord and nerves.
The brain sends signals down the spine and to the nerves, which tell the heart to beat, the lungs to breathe, the stomach to digest, the glands to produce necessary hormones, and so on. It's when the signals don't get from the spinal cord to the nerves and then from the nerves to the muscles, organs and glands that the body begins to lose proper function and symptoms begin to occur.